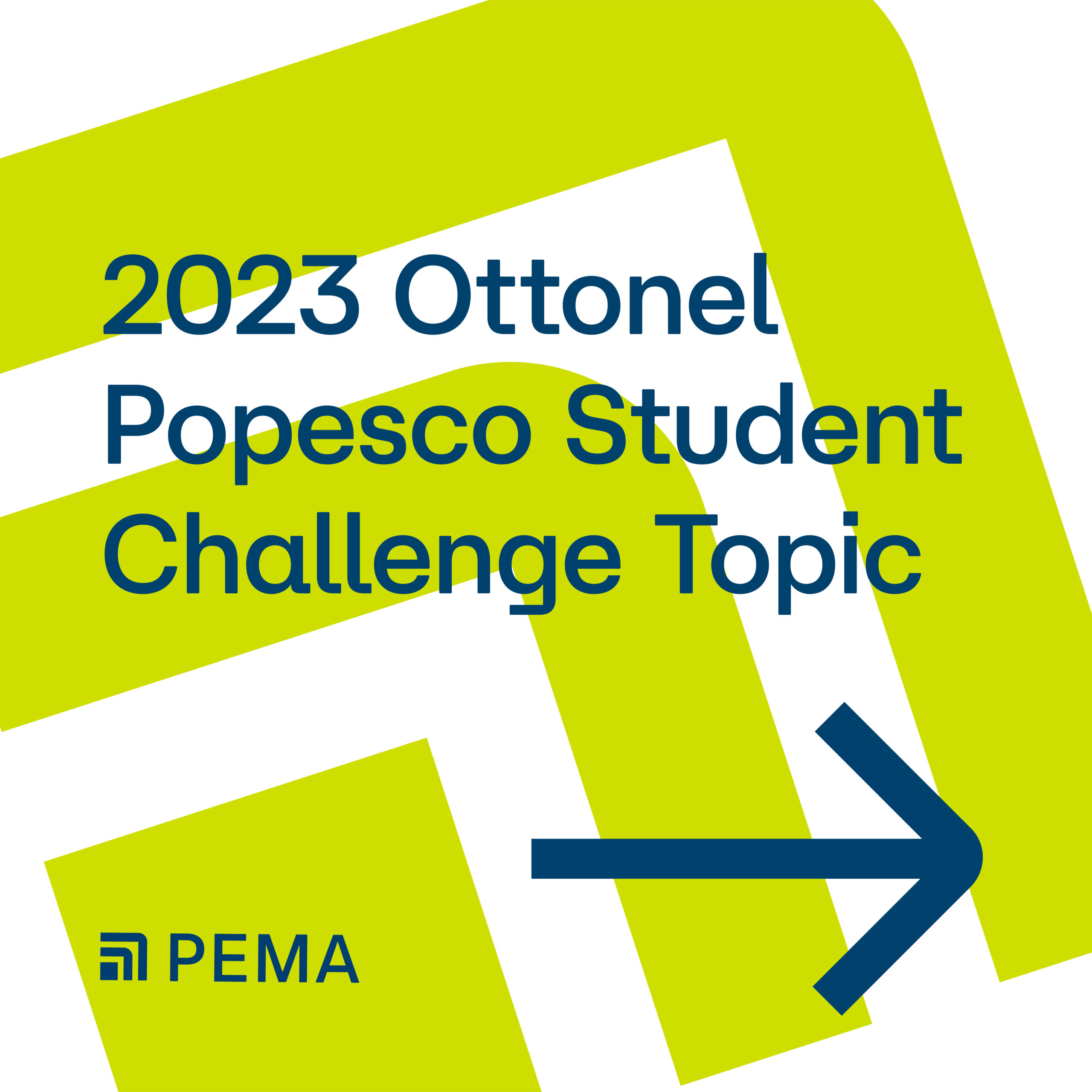 The Ottonel Popesco Student Challenge by PEMA 2023
PEMA are delighted to announce the return of The Ottonel Popesco Student Challenge 2023.
2023 marks the 9th year milestone for the challenge and we look forward to receiving more creative, dynamic and innovative entries from the future of our industry.
This year's challenge posed the open question of major significance at this time in the Port and Terminal industry:
"Innovative machine design concepts that increase machine efficiency and reduce GRG emissions in ports and terminals."
For full details on the Student Challenge including How to Enter, Rules of Participation and Winner Information –  please read more here.