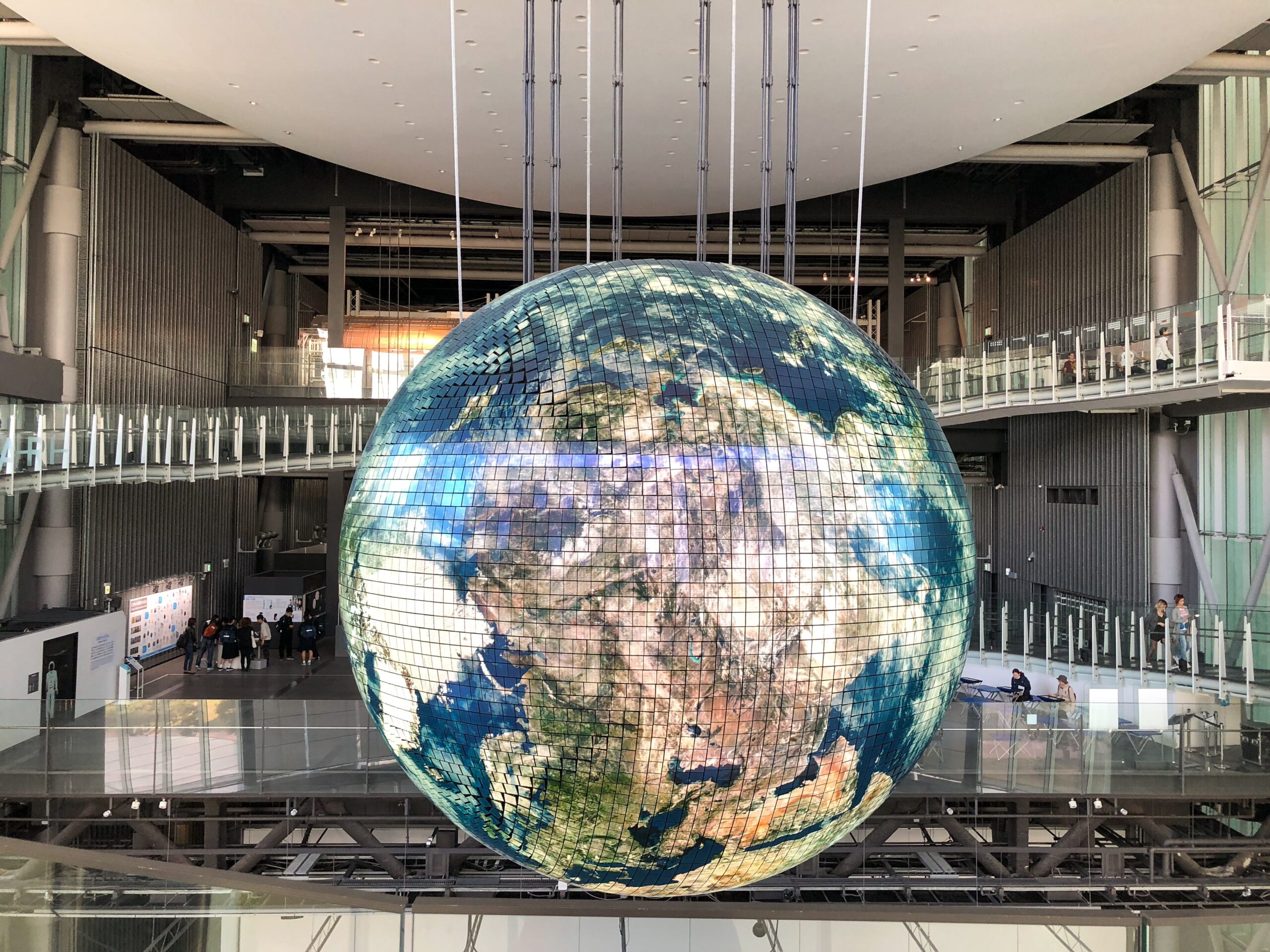 PEMA president to moderate webinar focusing on how disruptive technologies can transform sustainable port development
Port Equipment Manufacturers Association (PEMA) President, Ottonel Popesco, is to moderate a major industry webinar devoted to exploring how disruptive technologies can drive sustainable port development and operations, and thereby improve safety and reduce environmental impact across the maritime supply chain.
"What are the technologies that will enable the global ports and terminals sector make a step-change in sustainability? And how can these technologies be best implemented? We will explore these and related issues during this event," PEMA President, Ottonel Popesco said.
The webinar will be held on the Zoom video conferencing service on Friday, March 5, 2021.
The webinar will include keynote presentations from leading industry figures including Jon Arnup, founder and CEO of Trent Ports Group; Aldo Ferrufino, Port Solutions Director, Jacobs, Pieter Boshoff, CEO Remy InfoSource; Jay Pandya, Director IGO Solutions; Dr Rafiq Swash, founder and CEO Aidrivers
The event is sponsored by Trent Port Services, leading ports and maritime service provider Jacobs; industrial services provider iSpec; business solutions provider IGO Solutions, and autonomous mobility solutions provider Aidrivers.