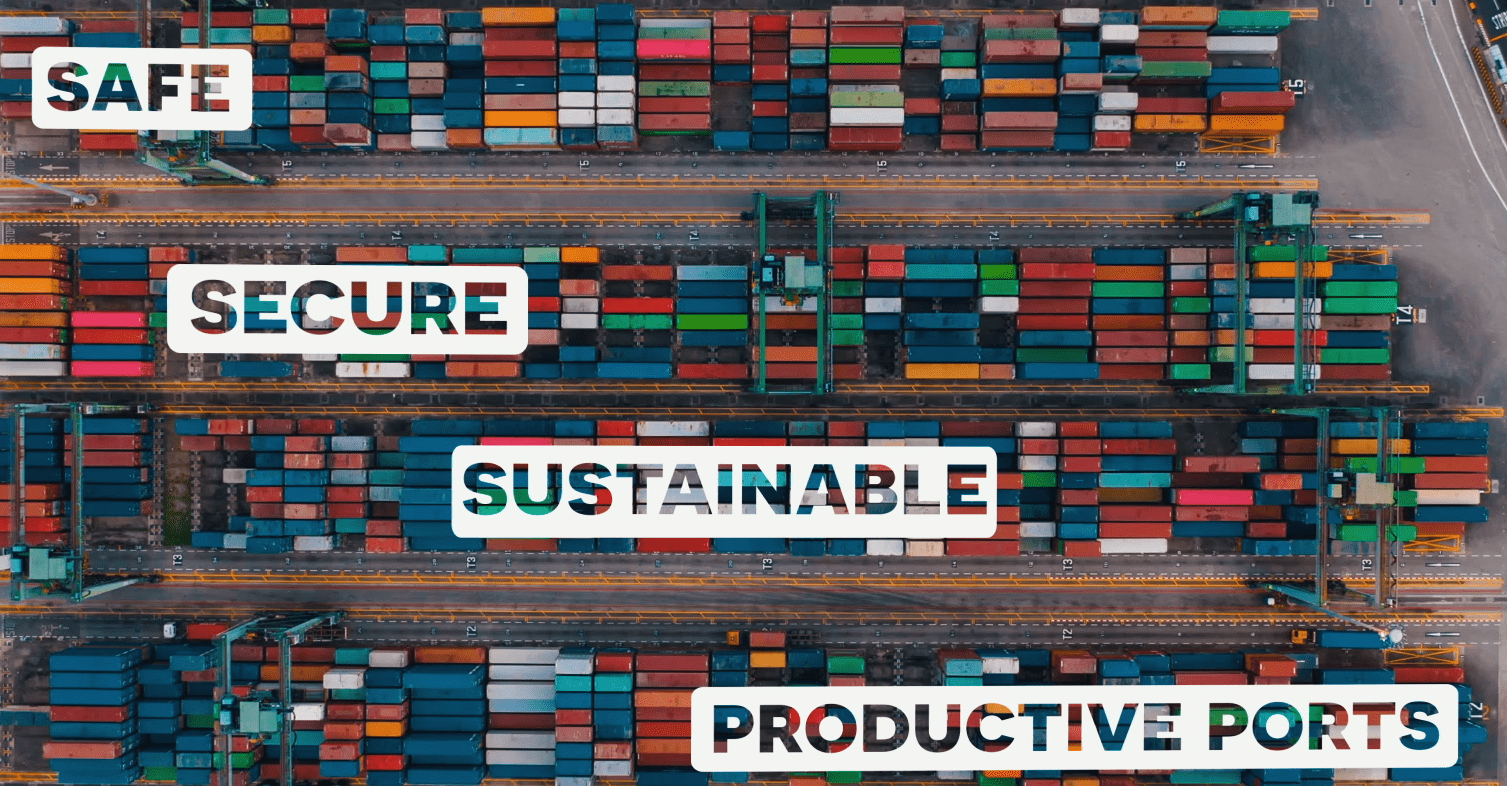 PEMA holds digital annual general meeting, sets sights on year ahead
The Port Equipment Manufacturers Association (PEMA) held its annual general meeting digitally this week due to the Covoid-19 pandemic and made a number of new appointments for the year ahead as the Association looks to continue its vital work for the global ports and terminals sector.  
"The exceptional circumstances facing the industry and the world as a whole, make PEMA's work to improve the safety, efficiency, and sustainability of the global ports sector even more important than ever," says PEMA President and Chairman of the Board, Ottonel Popesco.
PEMA's annual general meeting was held on June 15th, with some 55 attendees joining via conference call.
Achim Dries of CEO & Managing Director of Paul Vahle GmbH & Co. KG was re-elected as a PEMA board member and PEMA First Vice President, replacing Mika Mahlberg, Executive Vice President at Konecranes, who stepped down from his PEMA role after more than 10 years. The Association expressed its gratitude to Mika Mahlberg for his extraordinary dedication to PEMA and the wider ports industry.
Huang Qing-feng, President of ZPMC, was appointed PEMA Second Vice President, and Jim Andriotis of the Cavotec engineering group was elected vice chair of the PEMA Safety and Environment Committee. The Safety and Environment Committee is one of PEMA's three working committees, the other two being the Automation and Control Technologies Committee and the Equipment Design and Infrastructure Committee.
Rino Bedeschi, managing director of bulk handling equipment manufacturer Bedeschi, was elected as a new PEMA board member; Michael Eckle from Conductix-Wampfler was re-elected to the board; and Jens Koerting, (Hyster-Yale), was re-elected PEMA treasurer.
About PEMA 
Founded in 2004, PEMA provides a forum and public voice for the global port equipment and technology sectors. The Association has seen strong growth in recent years, and now has more than 120 member companies representing all facets of the industry, including crane, equipment and component manufacturers, automation, software and technology providers, consultants, and other experts.