PEMA AGM 2018
PEMA AGM 2018
30th Jan – 1st Feb,  2018 | Bilbao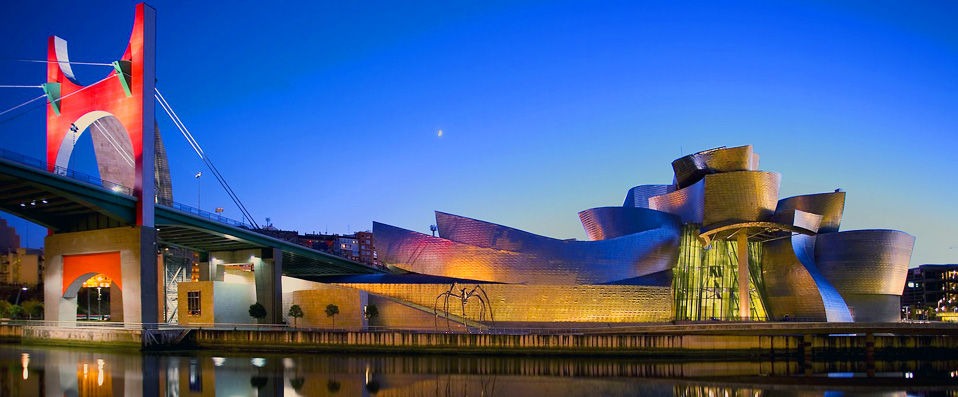 September 11, 2017 –  PEMA is pleased to announce that the next Annual General Meeting will be held in Bilbao, 30th January – 1st February 2018, in partnership with UniportBilbao.
The AGM is an opportunity for PEMA Members to network, receive updates on the activities of the Association and its Technical Committees and attend key note talks from prominent figures across the Ports and Terminals industry.  
Invitations will be sent out to PEMA Members in the following weeks. In the meantime, if you have any questions regarding the AGM in Bilbao or would like information on PEMA Membership, please contact PEMA's head of administration on the contact details below.
Please note that Member Meetings are open to PEMA members and invited guests only.
Download the Event Guide.
For more information, please contact
Fae Brennan, PEMA Head of Administration:
Tel: +44 (0)7766 228 958 | fae.brennan@pema-org.stackstaging.com