Pat O' Leary discusses the Ultimate in Sustainability at GreenTech2023
PEMA was delighted to have our Head of Technology, Mr. Pat O'Leary, represent the association at #GreenTech2023 in Hamburg.
With over 150+ attendees, the conference took place on February 22nd, and is hosted by PEMA associate members, Port Technology International.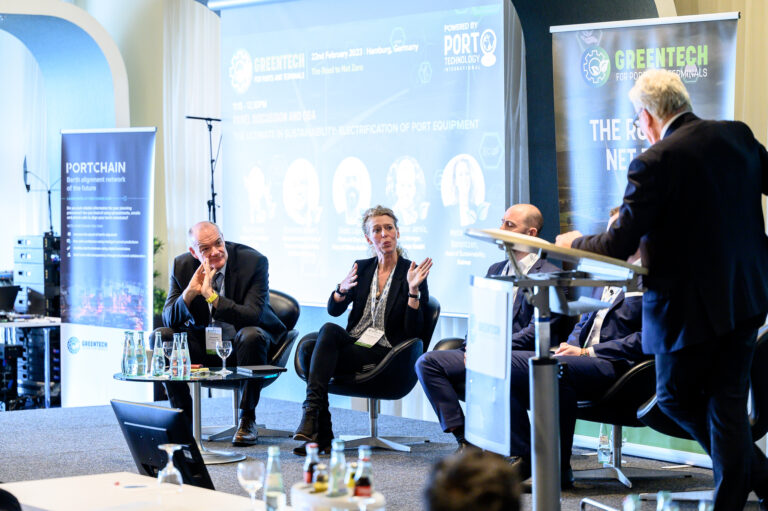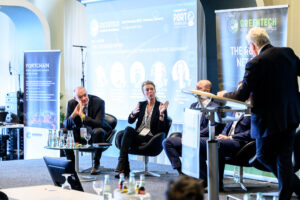 Pat took a seat on the panel alongside speakers from Moffat & Nichol International, Bilbao Port, SANY Europe GmbH, and Kalmar to discuss the Ultimate in Sustainability: Electrification of Port Equipment, a trending topic within the industry.
The panel discussed the topic from the perspective of both Port Operators and Equipment Manufacturers.   The various initiatives either already implemented or in planning were outlined with particular focus on the available energy sources available to replace fossil fuels by 2050. Pat posed the question as to the viability of exposing the sector exclusively to climate dependant energy sources.