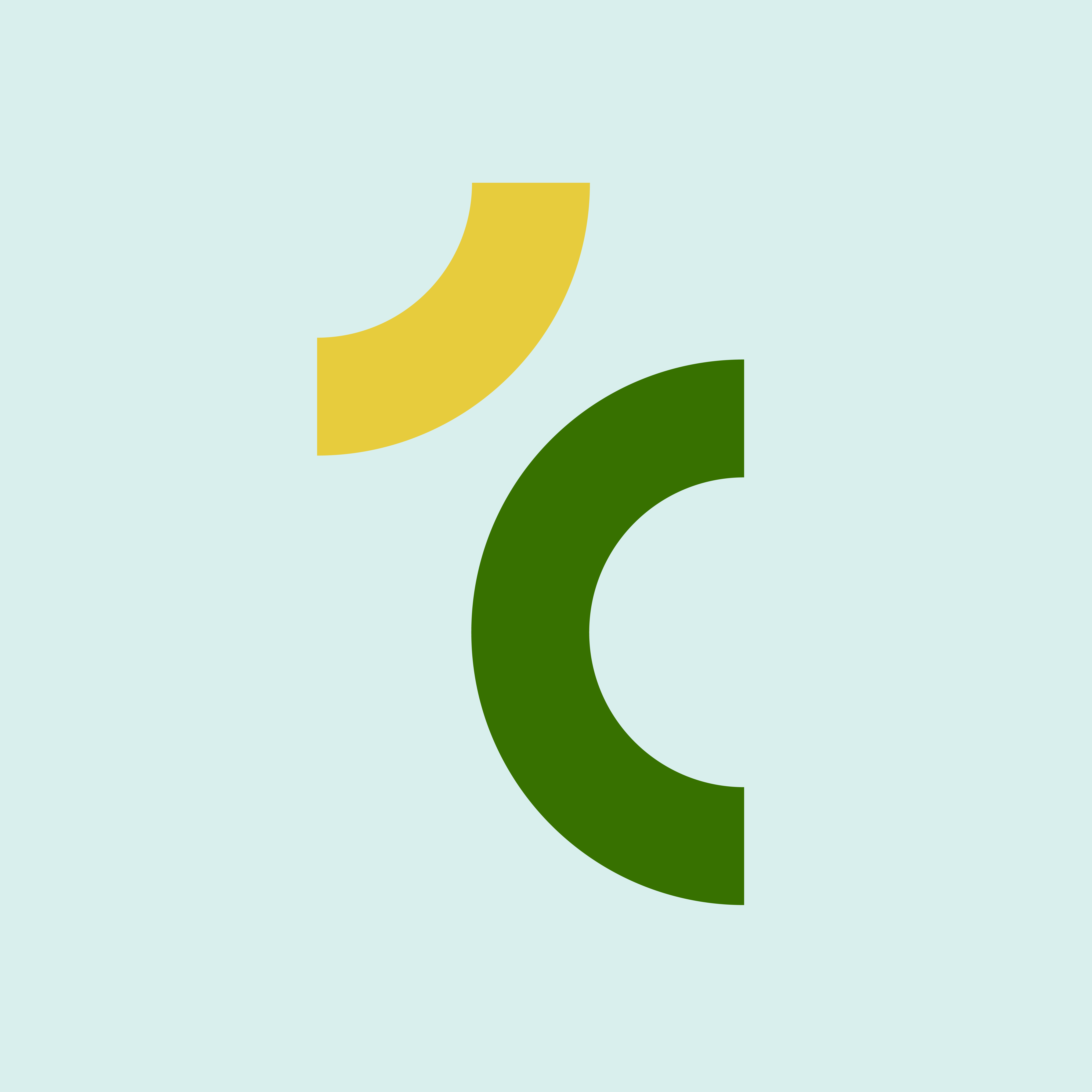 O'Connell Marketing
The Port Equipment Manufacturers Association (PEMA) has appointed O'Connell Marketing to manage its administration and develop the association's communications strategy.
PEMA is pleased to announce the appointment of O'Connell Marketing who will strategically develop an integrated plan to manage the communications and administration for the association, incorporating the role of Petar Karaivanov – Head of Administration – who is due to leave PEMA on January 14th.
"We would like to thank Petar for his professional contribution to the Association. Since joining PEMA in 2018, Petar has been involved in our membership growth to more than 130 companies, the publication of a large number of white papers and reports and helped ensure the success of a series of live and digital events. We wish Petar every success in the future and on behalf of PEMA I am delighted to welcome Jean, Laura and the O' Connell Marketing team to develop and grow the communications strategy at a very important time" says Achim Dries, President of PEMA.
"It has been an immense privilege to work with PEMA on its work to promote and support the global role of port equipment and technology by raising awareness with stakeholders, forging relations with other industry associations and entities and fostering knowledge and awareness contributing to best practice at ports and terminals all over the world," says Karaivanov.
Managing Director of O'Connell Marketing, Jean O Connell, has developed a highly sought-after bespoke communications agency with international business experience in marketing, communications, project and event management.
Jean and the team at O'Connell Marketing are based across Ireland and the UK and work internationally on a variety of projects. The creative team behind O'Connell Marketing is diverse with expertise in brand development, consumer and industry engagement, strategic marketing and digital communications, event management and administration. The team is results-driven, working as partners with their clients and collaborating with all stakeholders involved to deliver exceptional results.. Laura Coda  has been appointed as PEMA's key account manager with colleagues Karen Cloke, Caroline Doyle, Deirdre Featherstone and company owner Jean O'Connell as support.
O'Connell Marketing's work with PEMA will focus on developing a communications strategy to enhance the Association's continued efforts to promote best practice at ports and terminals, including digitalisation technologies and the reduction of the environmental impact of global shipping.
On the announcement of their company appointment, Jean O'Connell says: "We are delighted to partner with PEMA and its members on the operation and communications and administration of its activities in the ports and terminal sector. I am particularly pleased to announce the appointment of the experienced Laura Codd as account manager.