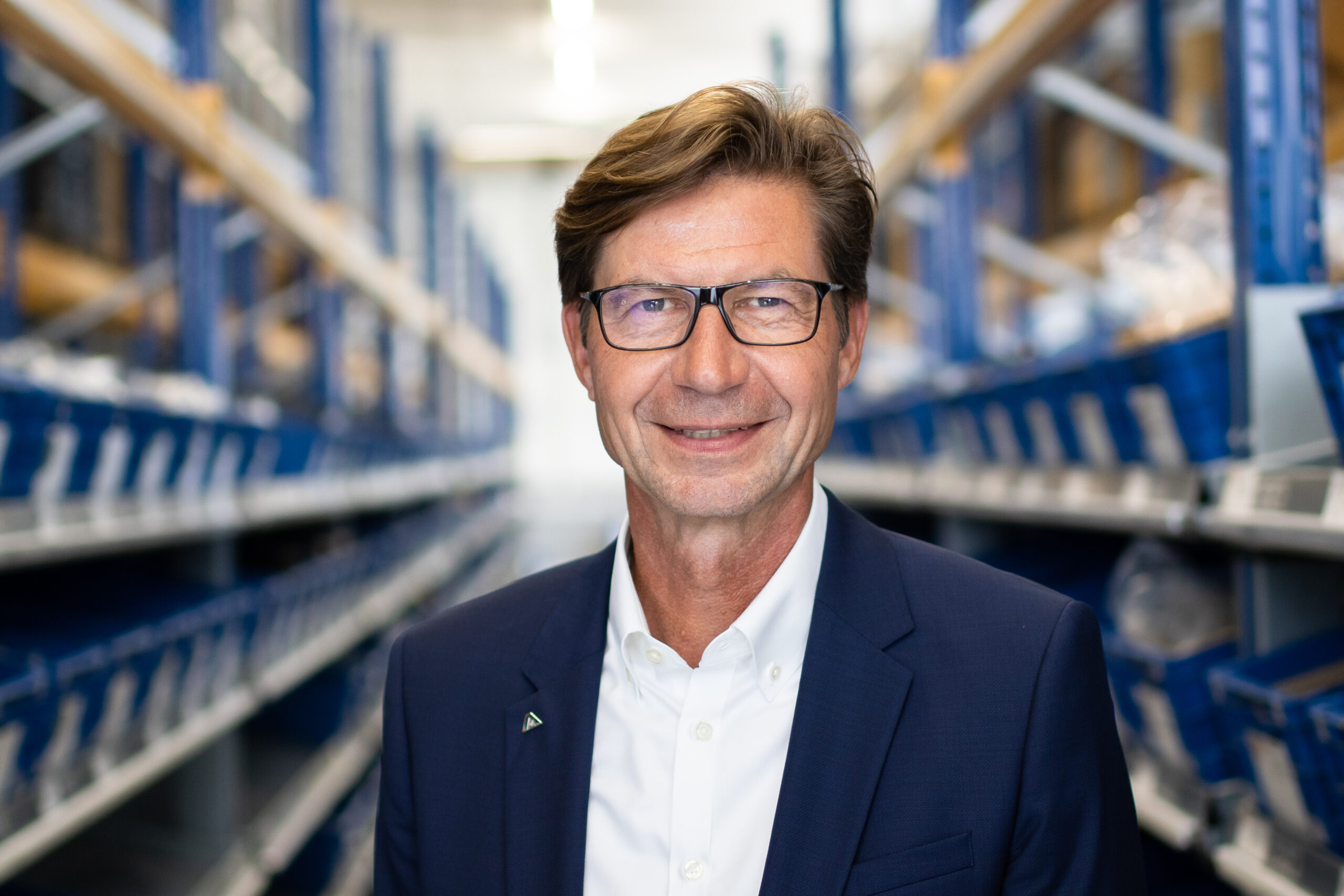 Mr Achim Dries elected as PEMA President
Achim Dries, 

CEO and MD of the VAHLE Group

, has been elected president of the Port Equipment Manufacturers Association (PEMA) at the Association's annual general meeting, which was held digitally.
"I'm enormously honoured to become PEMA president. Thanks to Ottonel's exceptional leadership, PEMA is in a great position, with a growing membership base and a clear voice in the global ports and terminals sector. We look forward to building our position further in the years ahead and addressing the key challenges that our industry faces," Dries said.
Dries previously served as vice president of the Association and assumed the role of acting president and chairman of the board following Popesco's death in February due to illness.
Dries is CEO and Managing Director the VAHLE Group and has extensive managerial and engineering experience from a wide variety of sectors.
About PEMA 
Founded in 2004, PEMA provides a forum and public voice for the global port equipment and technology sectors. The Association has seen strong growth in recent years, and now has more than 120 member companies representing all facets of the industry, including crane, equipment and component manufacturers, automation, software and technology providers, consultants, and other experts.