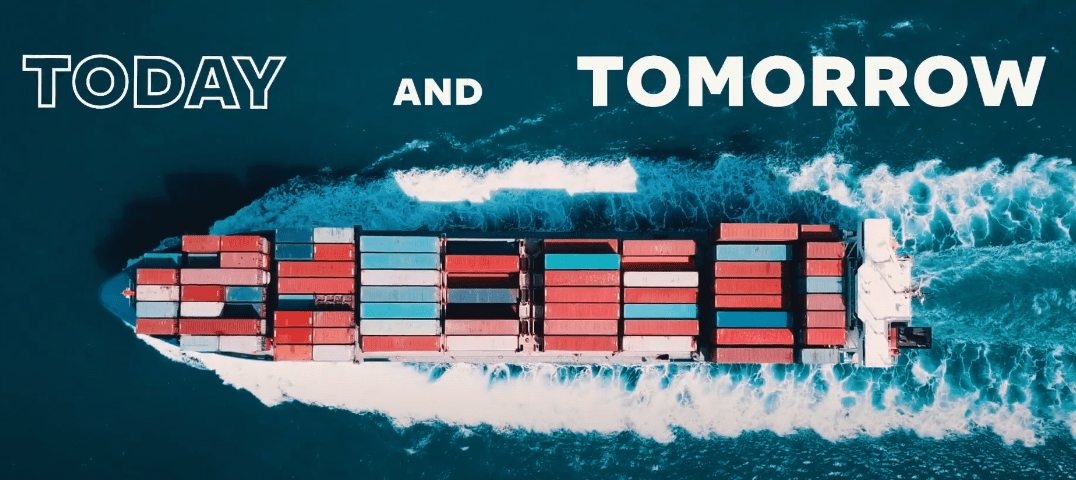 Innovation, collaboration key themes as PEMA considers future of STS and yard cranes
The importance of innovation and collaboration for the development of ship-to-shore (STS) and yard cranes were recurring themes at a webinar hosted by the Port Equipment Manufacturers Association (PEMA), which attracted more than 200 participants worldwide.
Entitled Views and Technical Challenges for the New Generation of Ship-to-Shore and Yard Cranes, the event centred on presentations delivered by six leading experts from the global ports and terminals sector moderated by Pat O'Leary, PEMA Head of Technology.
Opening the event, the President and Chairman of the PEMA Board, Ottonel Popesco, acknowledged the challenges created by the coronavirus pandemic, but called on the industry to grasp the opportunities offered by technology and collaboration.
"A time of crisis is also a time of opportunity. With new innovations and new thinking, we can ensure that ports will be able to operate efficiently, safely, and reduce their carbon footprint in the years ahead," Popesco said.
The guest speakers were Marc Desmons, MarCrane Consulting Canada, and former Director of Engineering TIL; Detlev Schumacher, Consulting Engineer Germany and former CEO Eurogate Technical Services; Giuseppe Gargiulo, Head of Newbuilding  MSC Italy; Etienne Delvallee, Port Equipment Manager CMA-CGM France; Luis Canto, CTO at MMS Port Holdings Malaysia; and Erik Soderberg, SE President Liftech Inc.USA.
Several speakers stressed the importance of moving towards predictive maintenance to forecast the availability of cranes as a vital way to improve efficiency. Etienne Delvallee highlighted how new, innovative solutions improve maintenance – including "smart glasses", 3D printing, and drone inspections – but called for greater standardisation, saying that if manufacturers worked together, everyone would benefit. A message echoed by Luis Canto, who urged crane manufacturers to work more closely with systems manufacturers to improve safety and operational efficiency.
Detlev Schumacher explored the growing complexity and degree of crane automation that requires people with appropriate experience and skill sets to operate and maintain them, with other issues considered including power supply, track length and width, hinterland equipment, typical weather conditions, twistlock operation, and type and regularity of inspection. Erik Soderberg provided in-depth insights and real-world case studies relating to the changing demands on container cranes in terms of wheel load issues.
Marc Desmons highlighted the 1,400 per cent increase in container vessel size since 1968 and how this impacts container crane design. He also illustrated how streamlined procurement has the potential to reduce costs, drive efficiency, and improve sustainability. Giuseppe Gargiulo highlighted the environmental and operational benefits of container load planning for container ships, especially in terms of refrigerated containers, saying such planning offered "huge energy savings".
The full webinar is available on the PEMA YouTube channel here: https://youtu.be/w3egnFn9cIU.
This was the second webinar PEMA has hosted recently, with more planned on key issues facing the ports and terminals sector in the months ahead.
About PEMA 
Founded in 2004, PEMA provides a forum and public voice for the global port equipment and technology sectors. The Association has seen strong growth in recent years, and now has more than 120 member companies representing all facets of the industry, including crane, equipment and component manufacturers, automation, software and technology providers, consultants, and other experts.