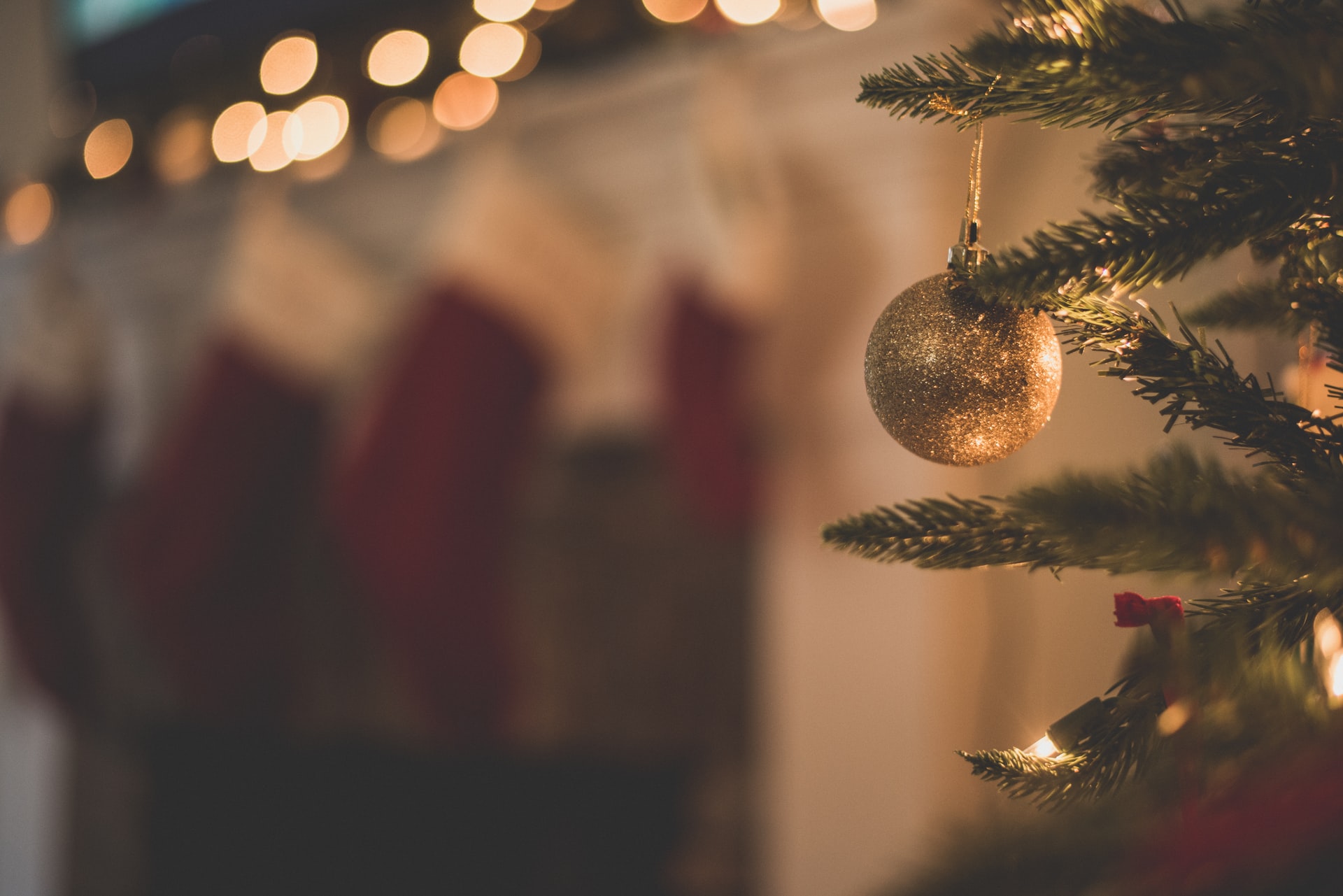 Happy holiday season from PEMA
PEMA – The Port Equipment Manufacturers Association wishes a Merry Christmas and a Happy New Year to all our members.
Collaborating with you this year has been a joy and a privilege. Wishing you and yours a wonderful festive season and much prosperity in the new year.
We look forward to seeing you again in 2022!
Merry Christmas!
Feliz Navidad!
聖誕快樂!
Joyeux Noël!
عيد ميلاد مجيد!
Frohe Weihnachten!
Buon Natale!
Prettige Kerstdagen!
Счастливого Рождества!
Весела Коледа!